Travelscapes – Art Sponsoring Opportunities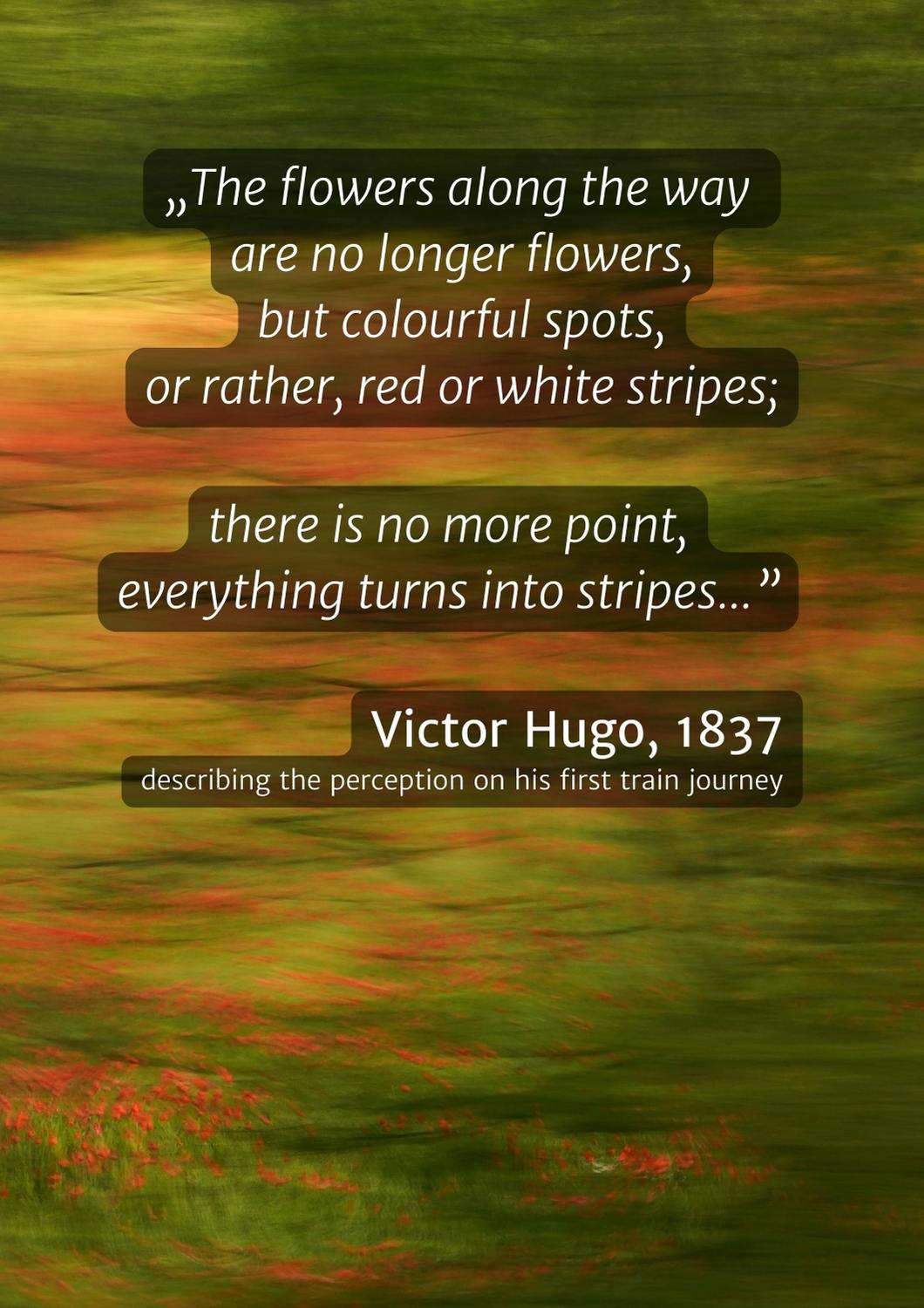 Fast Facts
Artist: Travelscapes is a work in progress by photo artist Jennifer Scales
.
Project: The images capture the beauty of the world seen from the train.
.
Timeline
The project started in 2021, the EU Year of Rail, inspired by the journey on the Connecting Europe Express
The publication of the book is planned for autumn 2024.
.
Location: Living in the middle of one of the world's densest railway networks, the artist is traveling all across Europe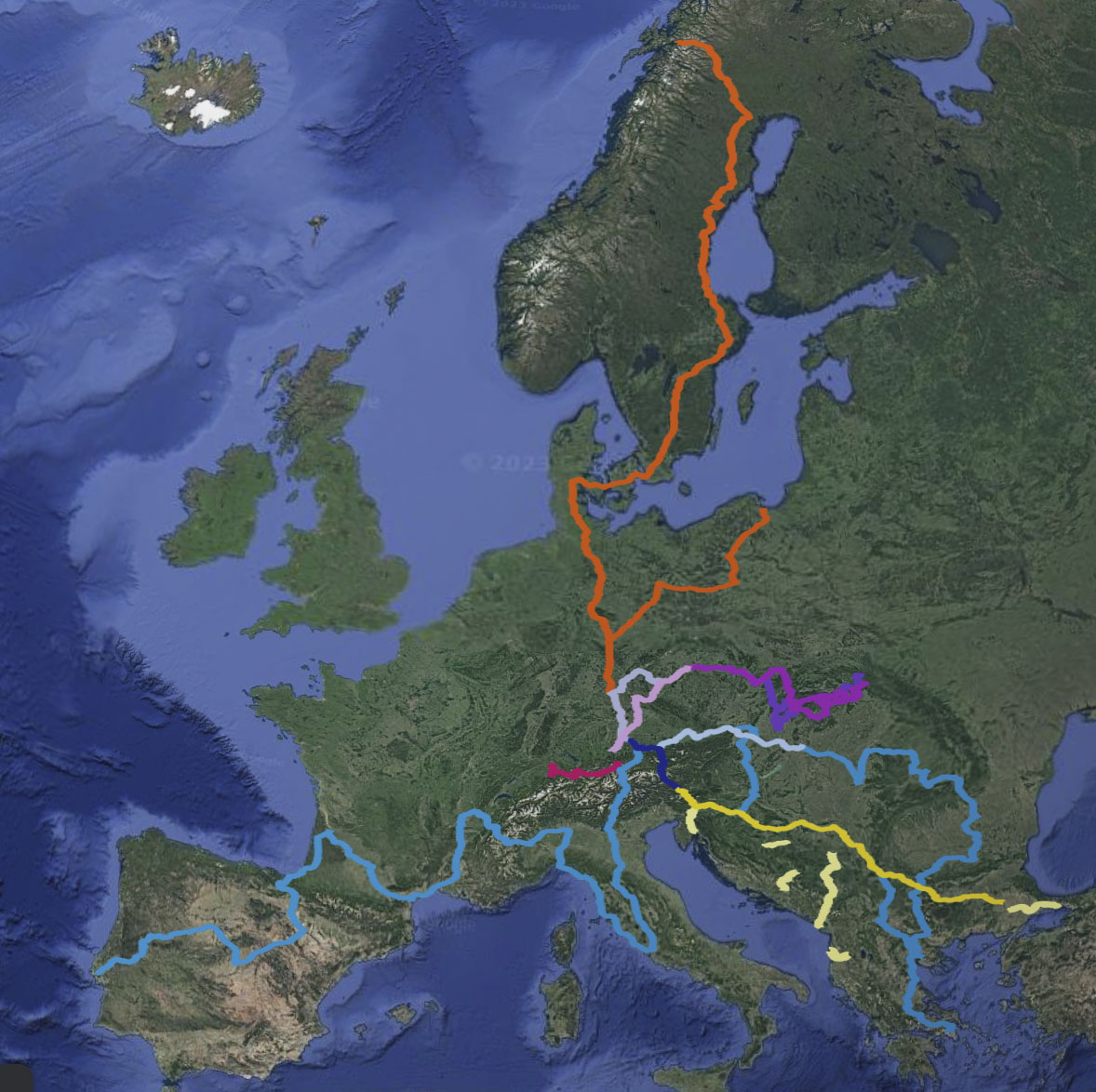 .
Progress:
Countries visited: 25
Distance traveled: >25.000 km
Next destination: Benelux, UK and Ireland (Aug. 2023)
.
Sponsoring:
Support the project with train tickets, accommodation, PR or money.
Get social media content, original artwork, main sponsor credit and more.
.
The Beauty of Railway Travel
In our fast-paced world, a journey by train is often considered slow travel – even though today's high-speed connections can easily compete at least with short-distance flights. And the railway is often viewed through a very technical and rational lense – yet there is hidden poetry in the seemingly monotonous train journey: The dance of moving landscapes that unfolds before the eyes of those who care to have a look through the window.
"Travelscapes" is an artistic exploration of this perception, which Victor Hugo and his contemporaries still found newsworthy, and that often goes unnoticed today as we stare into our screens.
.
Travelscapes – The Book:
I capture these special moments between departure and arrival with my camera to compile them into an art book. Showing both the uniqueness of each nameless place and the universality of the travel experience, it will be a book that takes the viewer on a journey – through European landscapes, but maybe also through their own memories of places and roads traveled. Since 2021, when I got inspired by my journey with the Connecting Europe Express, I have visited 25 countries by train, and a few more are planned for 2023. The publication is planned for the autumn of 2024.
.
Sponsorship Opportunities
As a sponsor or supporter of the project, you link your brand to the magic of train travel. Whether by providing sponsored tickets or contributing to printing costs, you are showing your passion for arts advocacy, community exchange, and sustainable travel.
In return, I can offer a variety of ways to collaborate, from traditional sponsorship in the form of a logo in the book or on the website to social media content or exclusive benefits such as a special edition of the book, original artworks for your wall or an exhibition in your location.